SWALEDALE SHEEP - LARGE WASH BAG - PALE LAVENDER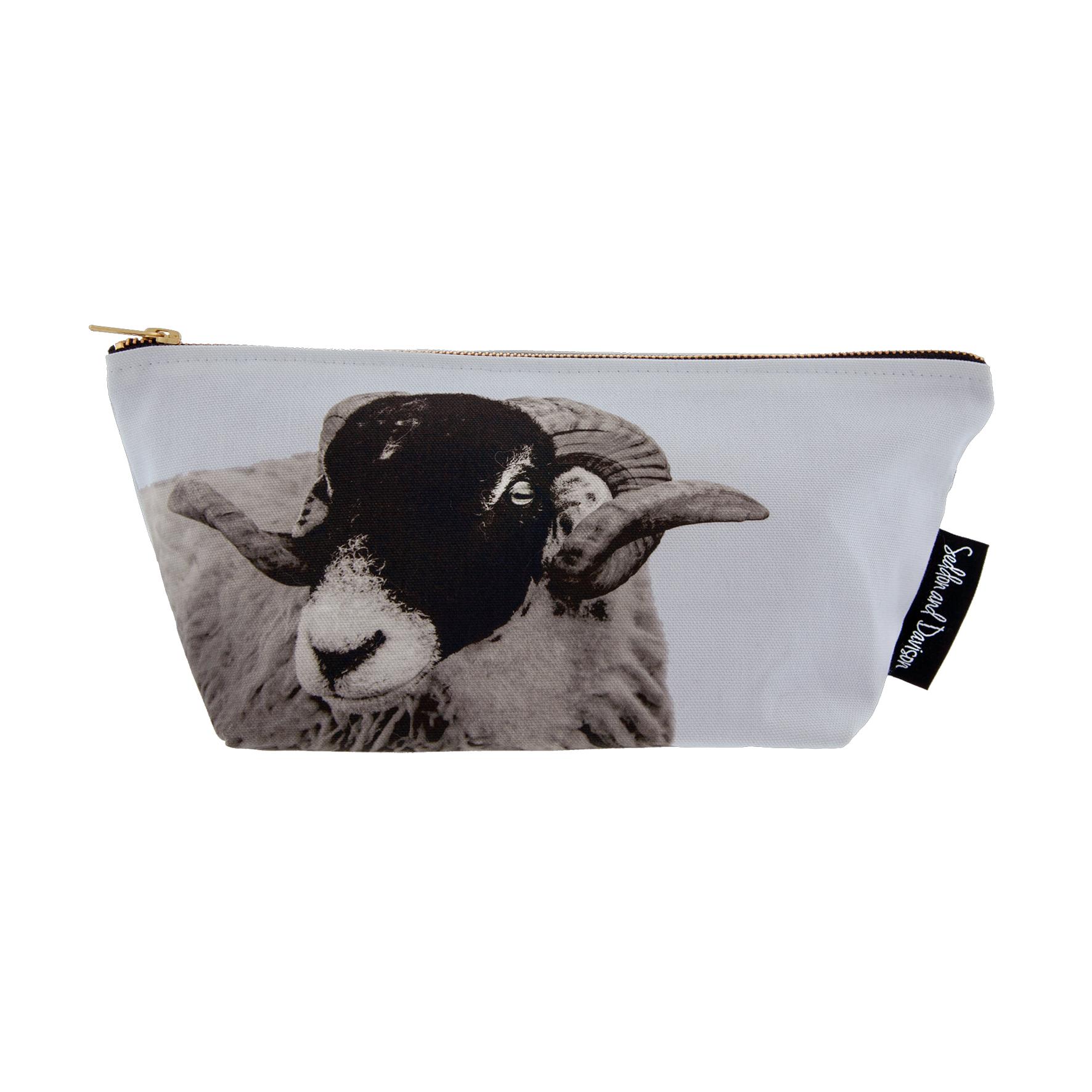 Swaledale Sheep - Large Wash Bag - Pale Lavender
---
---
FREE STANDARD UK DELIVERY
A luxury premium wash bag featuring one of our favourite breeds of sheep - a swaledale sheep in monochrome on a lovely  pale lavender background. Ideal for your own bathroom, for your holidays or as a gift for someone that loves the British countryside! Also available on sage grey, dark blackberry and indigo blue.
It can be used as a cosmetic bag, toiletries bag, travel bag, pencil case or a wash bag. 
Proudly designed by Seddon and Davison and hand made in the UK.
---
The item has been added to your basket