Photography Workshops in the Yorkshire Dales
---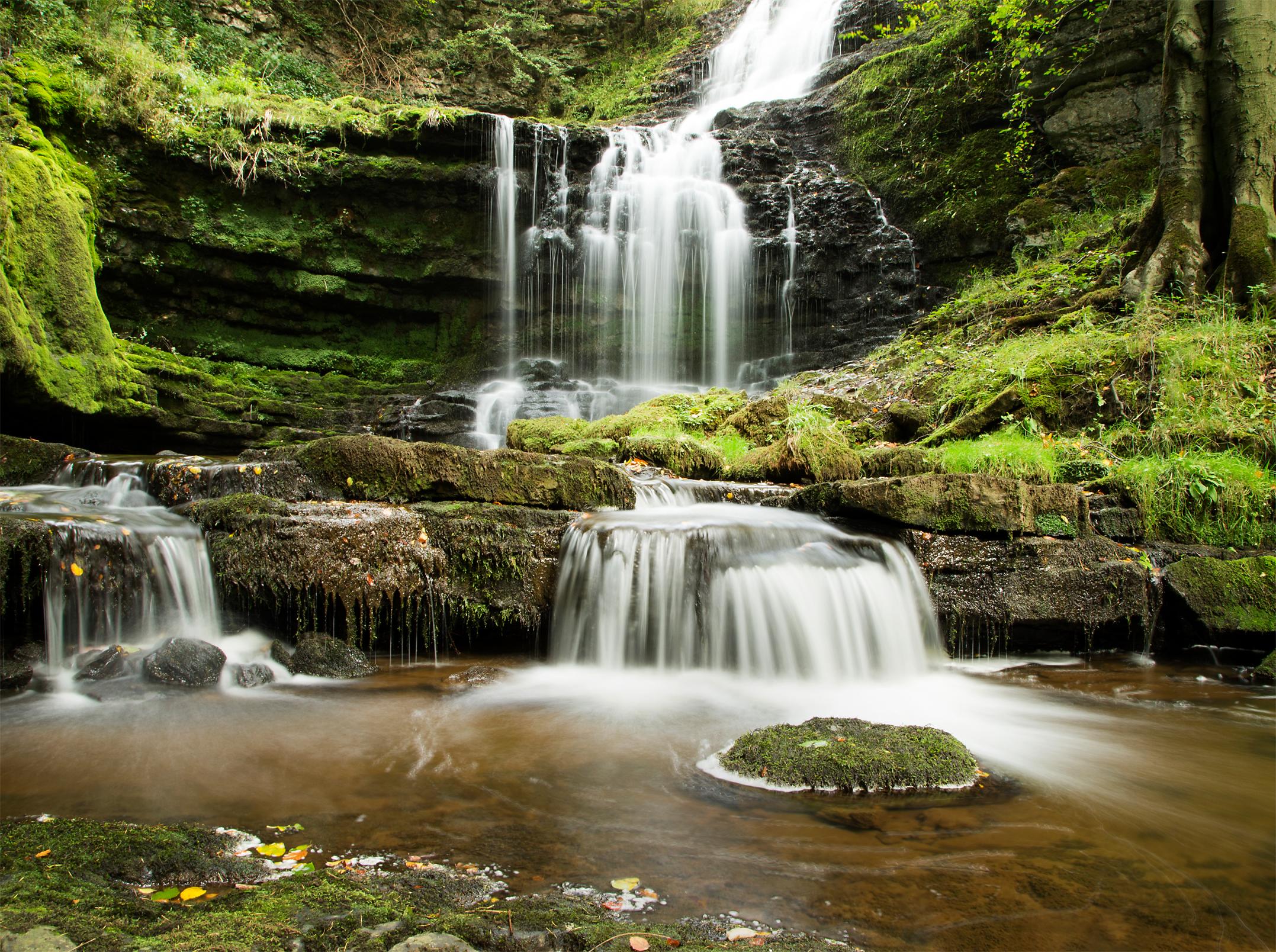 With the Yorkshire Dales National Park on our doorstop there is no shortage of opportunities to get out with a camera and take some stunning photographs of the landscape around us.
Why not spend a day with Mark and learn his tips and tricks first hand and capture your own beautiful images - whether it be one of the many wonderful waterfalls nearby, or one of the many stunning views that the Yorkshire Dales and Lake District have to offer. With over 10 years experience taking magnificent photographs, this area is Mark's "backyard" and who better to show you not only the best places to take your photos, but also learn how to make the best use of your camera.
The workshops are tailored to each group's requirements - and we make sure there is only 3 maximum in a group (to make sure you all get plenty of time with Mark on the day).
If you would like to arrange to attend one of our workshops, please get in touch and let us know a little about yourself and the kind of images you are interested in taking. We can then tailor the workshop, and find a suitable date for you. Don't forget that the workshops can also make a fabulous gift for someone too!
Email: hello@seddonanddavison.com
The cost for a 6 hour workshop is £99 (excluding VAT) per person (based on three people attending)
We look forward to hearing from you.
Kara and Mark