Made in the UK
---
We believe that our customers care just as deeply as we do about the provenance of what they choose to buy and we design and produce our range of ceramics, homewares and stationery here in the United Kingdom.

We decided from the outset though that that our company needed to play its part in re-invigorating design and manufacturing skills in the UK; something we both feel strongly about and continue to support.
Our philosophy from the outset - only to design products that will be treasured for both their style and quality; remaining timeless in your home.
We take pride in what we produce - not prepared to compromise, and making sure we demonstrate our values and philosophies throughout (from the detail on a label, the materials we use, to the way we package our products).
Once we have a design ready, we work with UK companies in Staffordshire, Lincolnshire and Stoke-on-Trent who help us to produce small runs of our products and finish them by hand for us. Our cards are all printed in Cheshire; even our prints are framed using frames hand made in Yorkshire.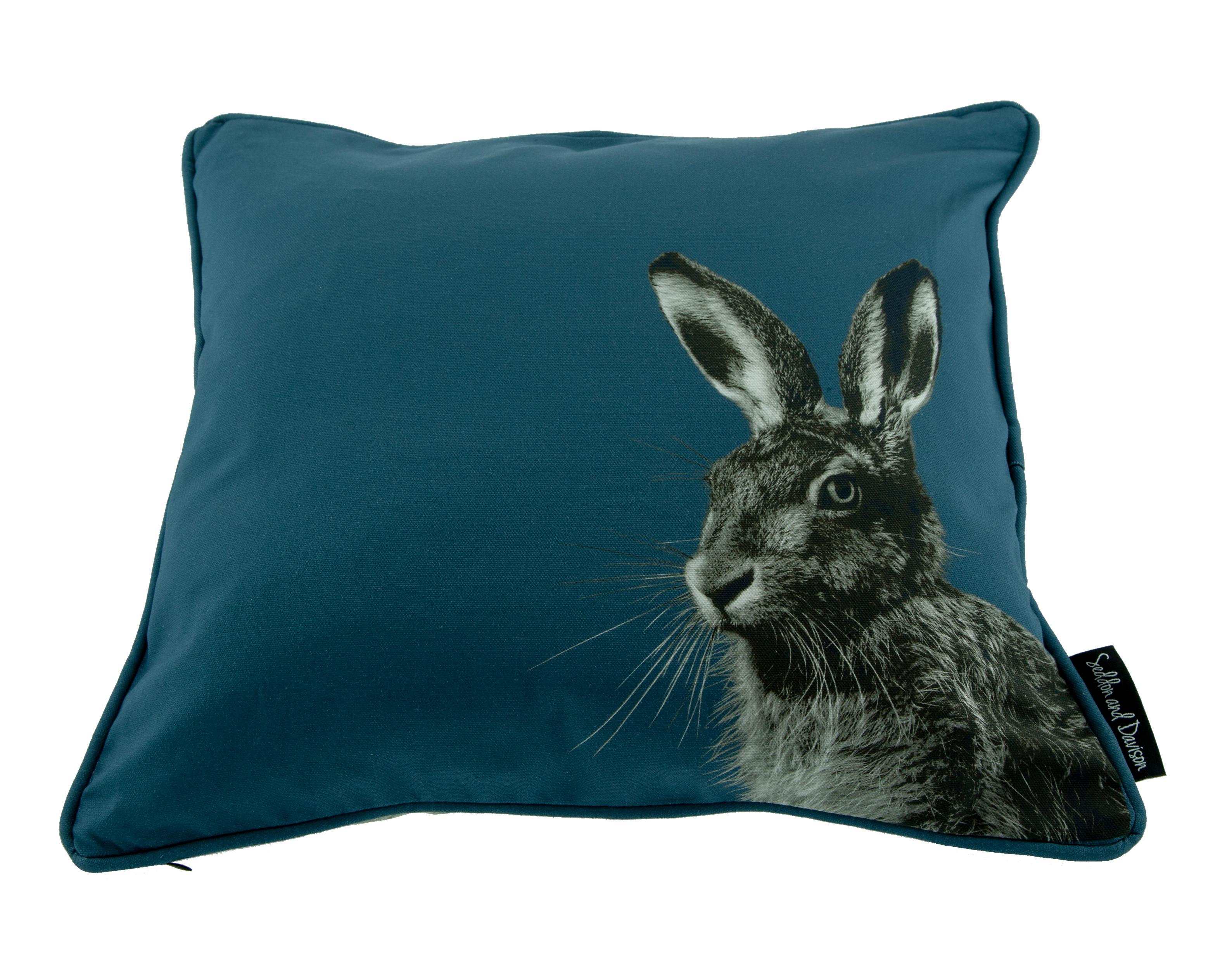 We really do work hard to live up to the goal we set ourselves - to make sure everything we produce is made here in the UK, and to be of exceptional quality. That means we have had to make decisions along the way that mean we are sometimes more expensive but we think our customers can see the values behind what we are doing.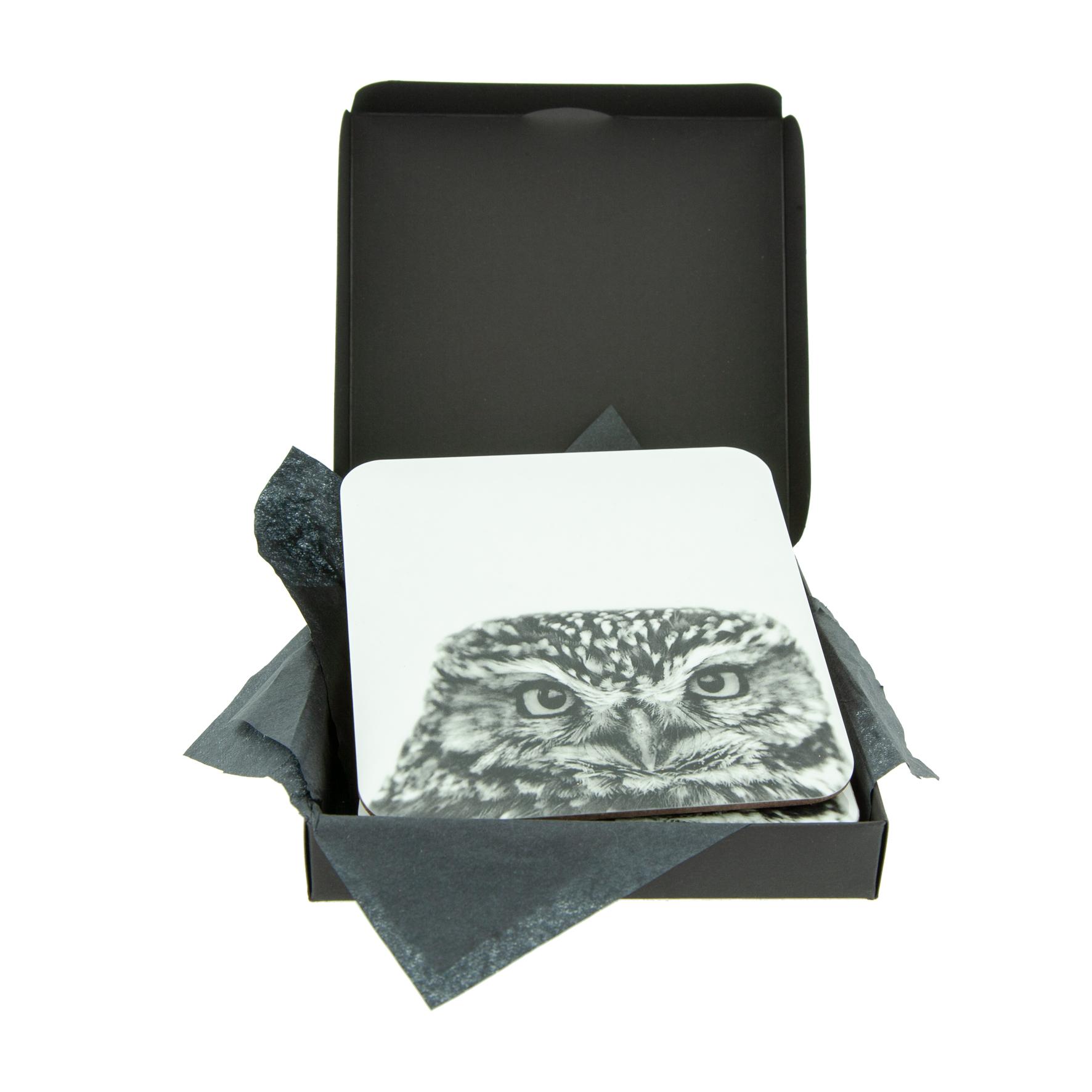 It is easy to pick up a mug that says "hand decorated in the UK" and think it is made here but in reality the ceramics are not from a UK pottery, they are just finished here. It is important to us that your mug was actually made here too.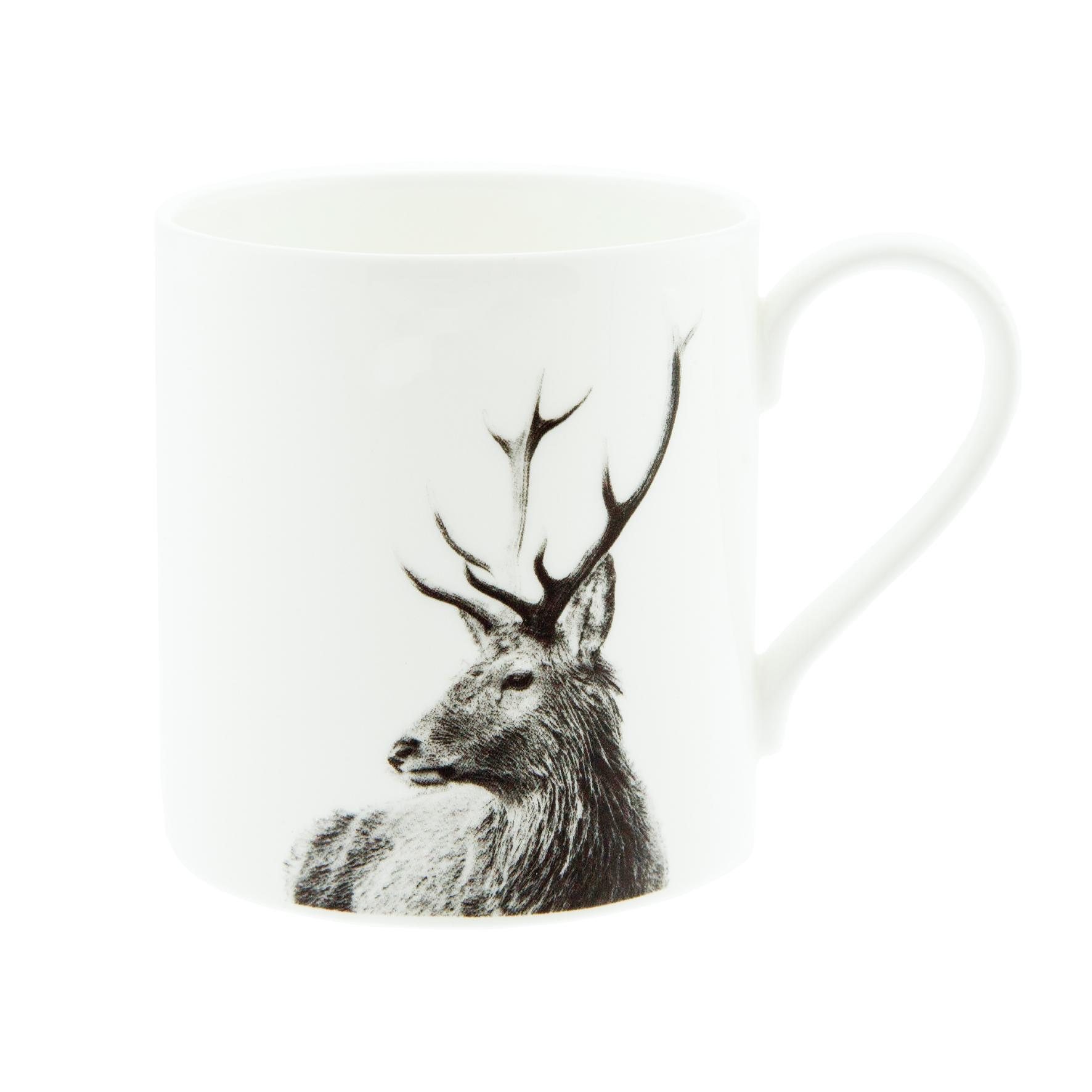 We include details of where all of our products are made but if you have any questions at all, just ask.
Kara and Mark