Events and News for 2019
---
We are busy planning which events we will be attending in 2019 but here is the list so far!
Why not sign up to get news of all of our events as well as special offers and sneak previews of upcoming products - plus 10% discount on your next order, to say thank you!
We look forward to seeing you all.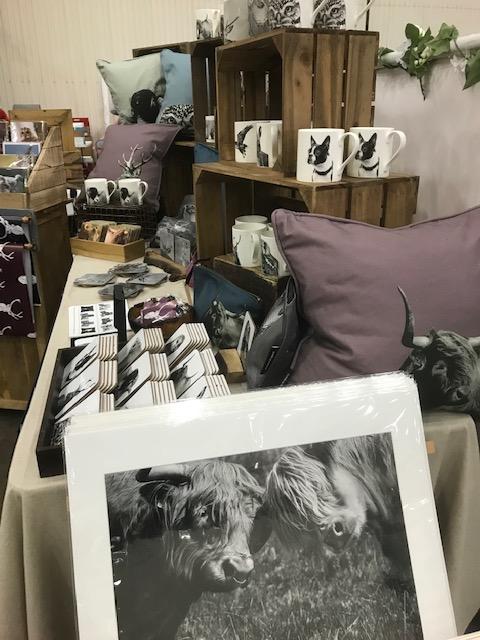 Country Fest, County Showground, Crooklands, Cumbria - 1st and 2nd June 2019
https://westmorlandshow.co.uk/country-fest/
Art in the Pen, Thirsk, North Yorkshire - 21st and 22nd July 2019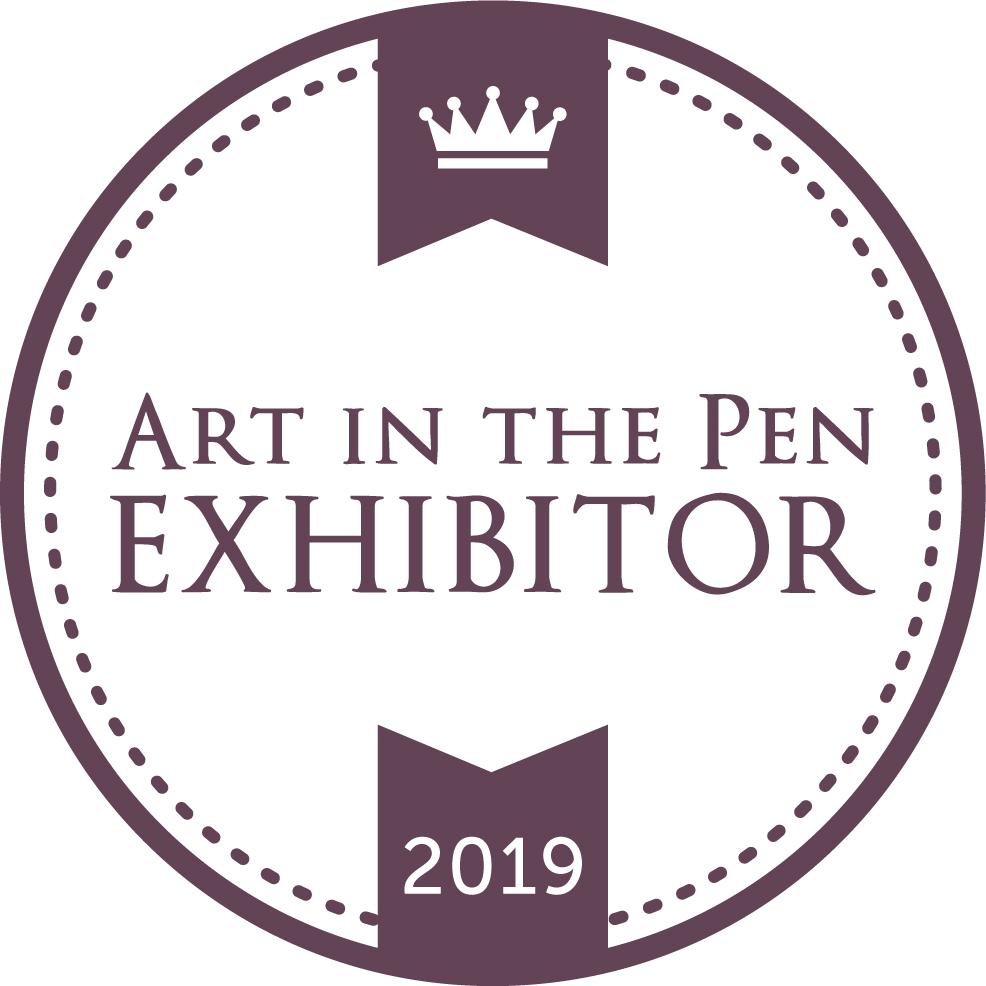 The Game Fair, Hatfield House, Hertfordshire - 26th to 28th July 2019
The Game Fair Hertfordshire 2019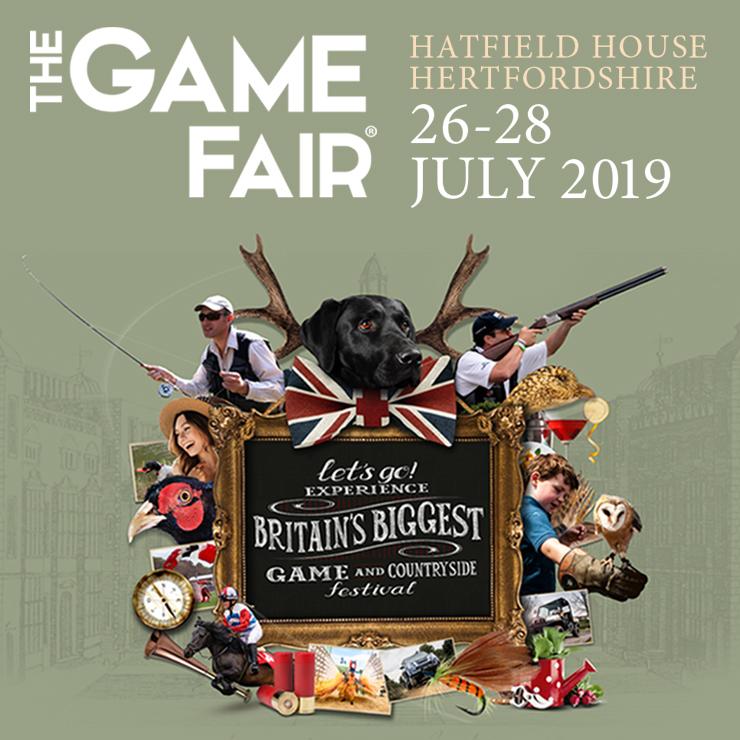 Art in the Pen, Skipton, North Yorkshire - 10th and 11th August 2019
Art in the Pen Skipton and Thirsk
Chatsworth County Fair, Chatsworth House, Derbyshire - 30th August - 1st September 2019
Westmorland Show, Crooklands, Milnthorpe - Thursday 12th September 2019
Country Living Christmas Fair, Business Design Centre, London - 13th November - 17th November 2019
Country Homes and Interiors Magazine Christmas Fair, 21st - 24th November, Stonor Park, Henley Upon Thames
Country Homes and Interiors Magazine Christmas Fair
Country Living Christmas Fair, Harrogate - 5th December - 8th December 2019