06

Feb

Where to find us in 2019!
---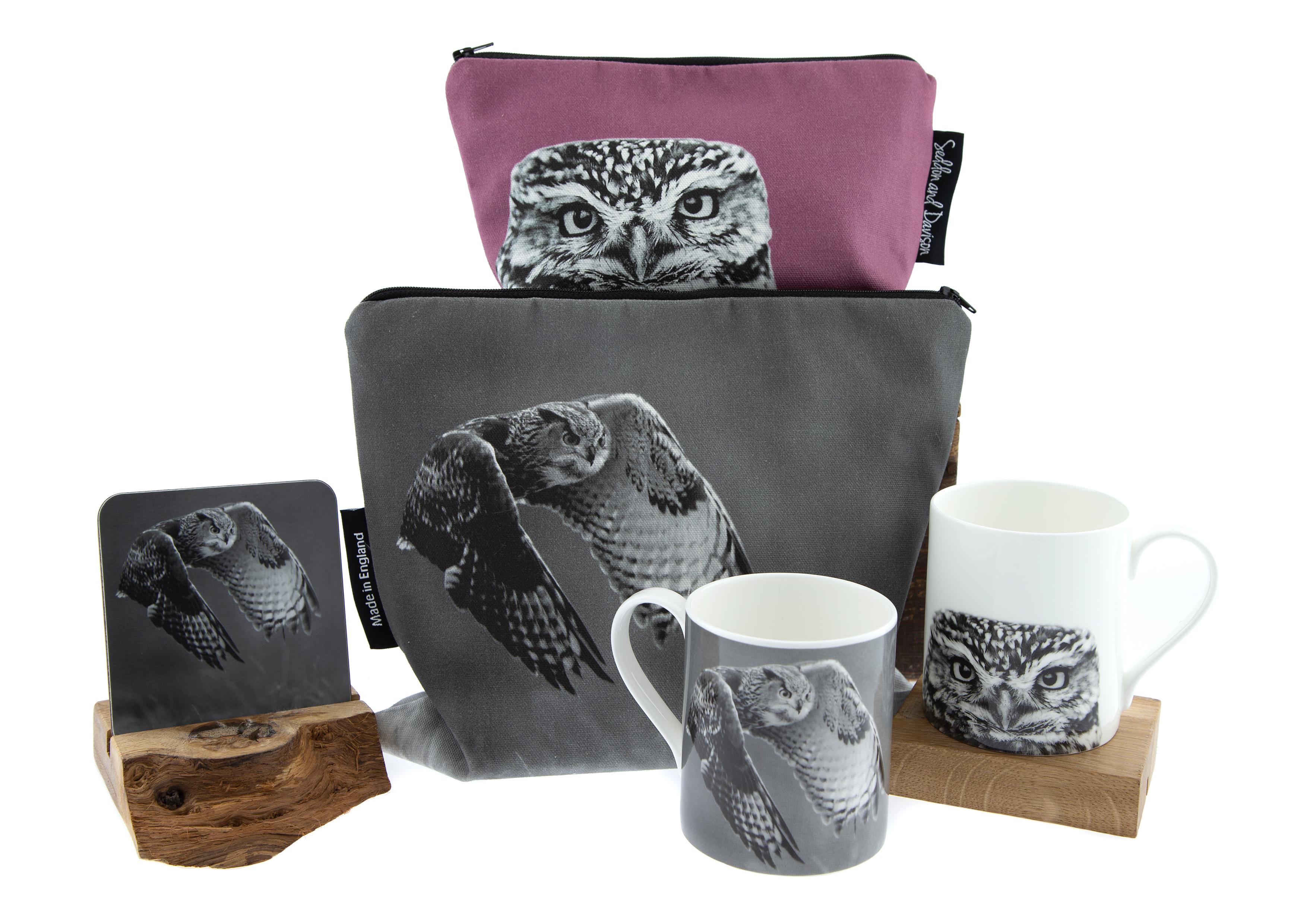 We are busy planning which events we will be attending in 2019 but here is the list so far!
We will be finalising a few over the next few weeks so be sure to check our events listing page too:
https://www.seddonanddavison.com/events-and-news
Better still, why not sign up to get news of all of our events as well as special offers and sneak previews of upcoming products - plus 10% discount on your next order, to say thank you!
We look forward to seeing you all.
The Game Fair, Hatfield House, Hertfordshire - 26th to 28th July 2019
Chatsworth County Fair, Chatsworth House, Derbyshire - 30th August - 1st September 2019
https://www.chatsworth.org/events/chatsworth-country-fair/
Country Living Christmas Fair, Business Design Centre, London - 13th November - 17th November 2019
Country Living Christmas Fair, Harrogate - 5th December - 8th December 2019