13

Dec

New fine bone china mugs launched by Seddon and Davison - nature inspired in a range of beautiful new colours
---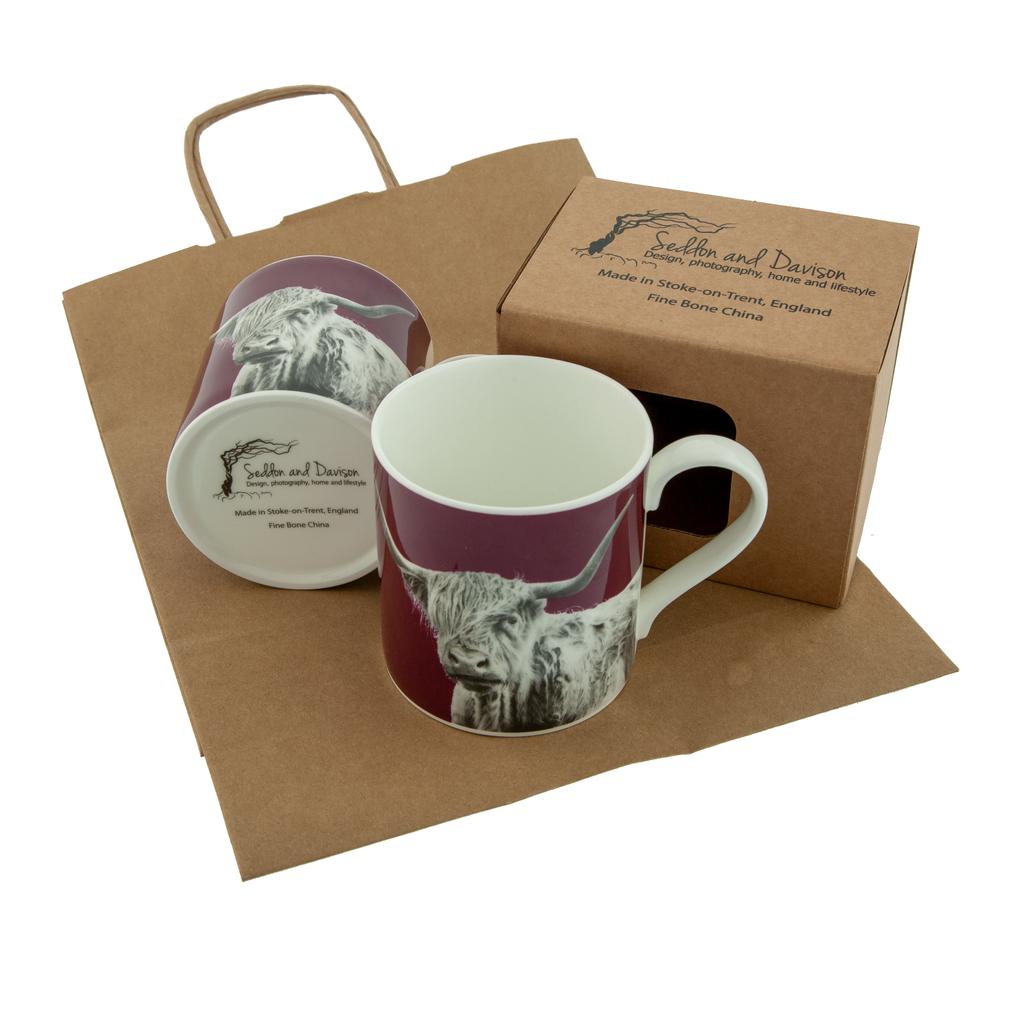 Seddon and Davison have added to their range of wildlife inspired fine bone china mugs with three new colours - a rich claret, gorgeous teal and stylish pale blue.The mugs are currently available to order online and feature their highland stag, shaggy highland cow and hare designs - with each…
Read the full post
21

Nov

Seddon and Davison at the Country Homes and Interiors Magazine Christmas Fair in Oxford
---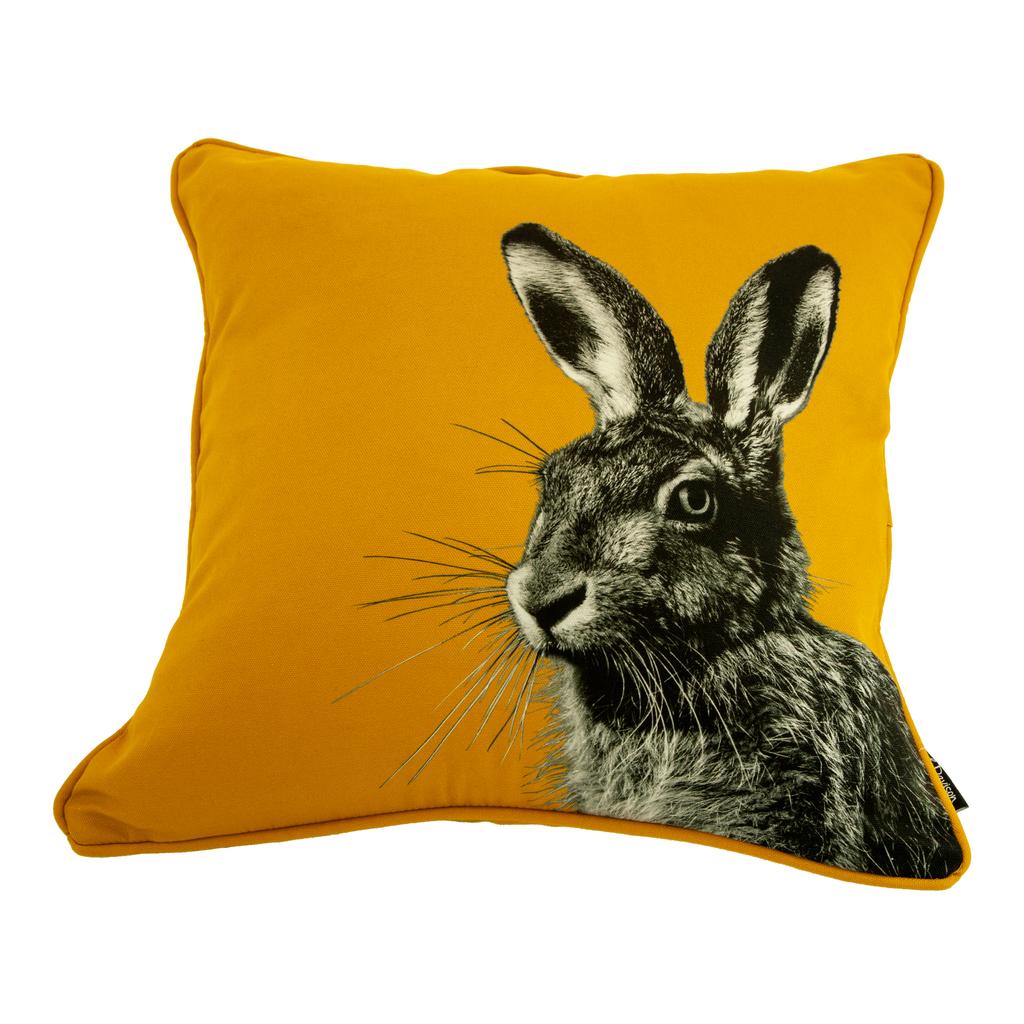 Seddon and Davison are delighted to be exhibiting this year at the Country Homes and Interiors Magazine Christmas Fair.The event takes place from November 21st to 24th at the stunning Stonor Park near Henley-on-Thames in Oxford and features over 100 stands featuring the magazine's favourite boutique and artisan brands. For more…
Read the full post
26

Aug

Seddon and Davison taking part in fabulous Chatsworth Country Fair
---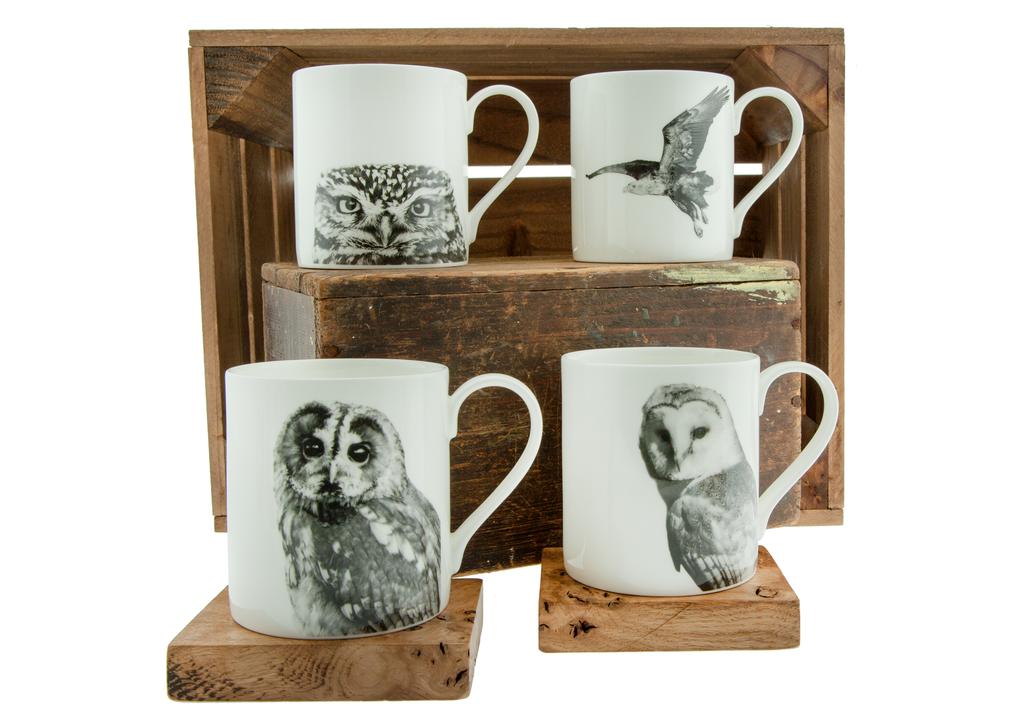 Seddon and Davison's next event will be at the Chatsworth Country Fair taking place from this Friday 30th August 2019 through to Sunday 1st September 2019. Gates open at 9am.https://www.chatsworth.org/events/chatsworth-country-fair/The fantastic family show features spectacular grand ring displays in the air and on land, demos from celebrity chefs plus plenty…
Read the full post
06

Jun

Last minute gift ideas for Father's Day - for bird and wildlife lovers!
---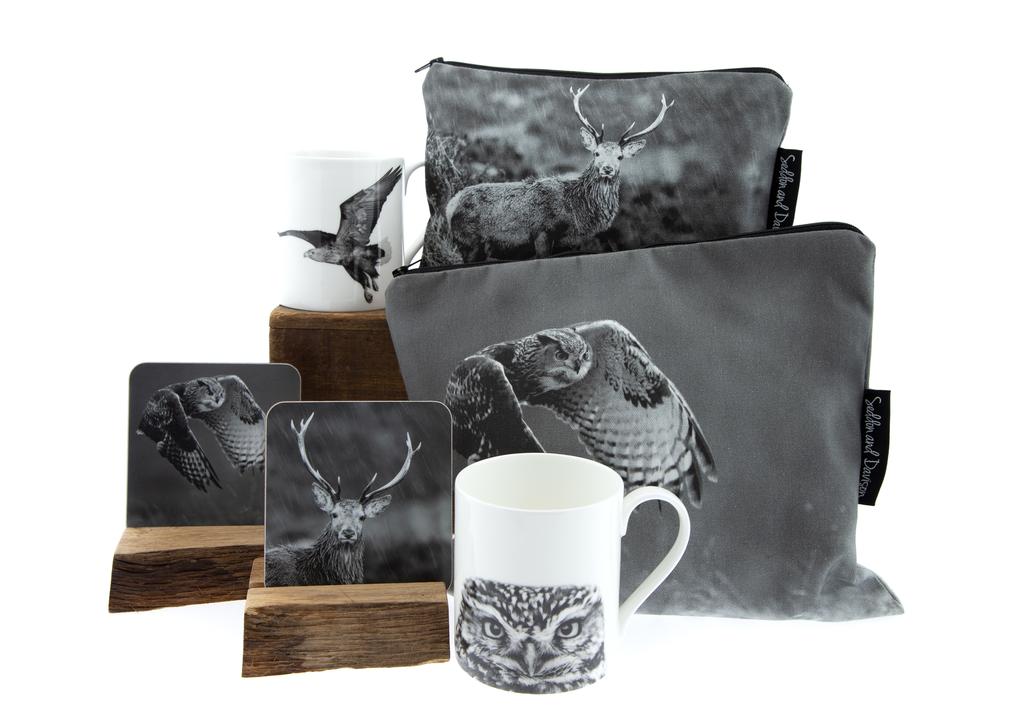 Is your Dad a big lover of birds, maybe owls or eagles? Perhaps he likes to spend his time out in the countryside, walking or fishing or a bit of wildlife watching or photography, or his job is agricultural/farming. White Tailed Sea Eagle Large Fine Bone China Mug - made…
Read the full post
06

Jun

What should you do if you find a young Tawny Owl?
---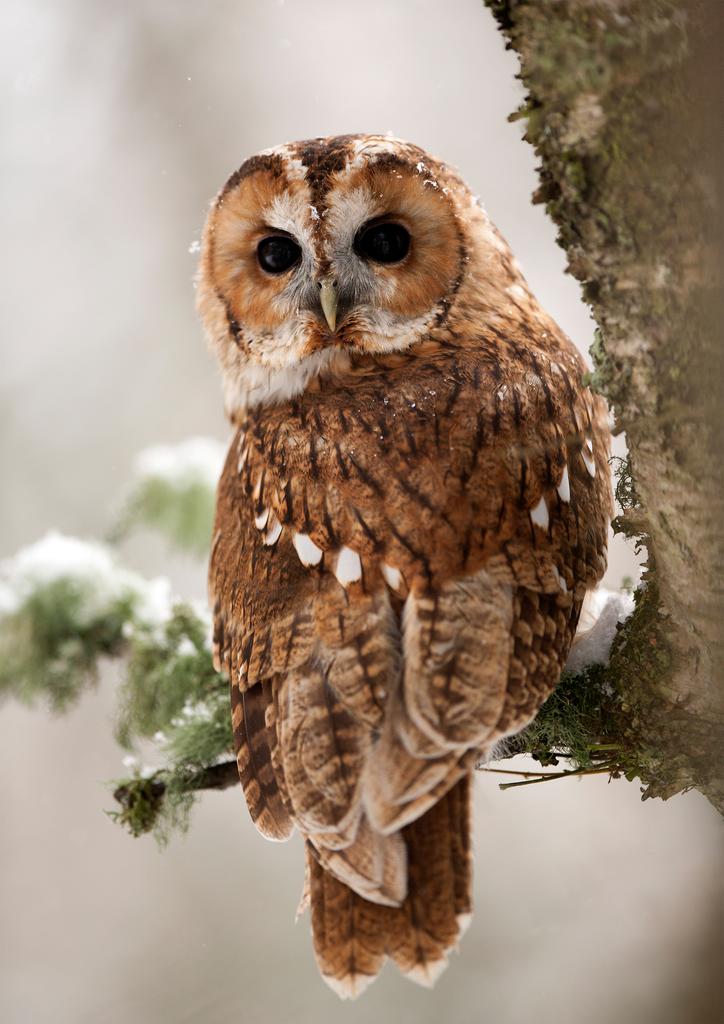 Our local falconry centre recently shared a post warning people to be careful about moving tawny owlets if they find them away from their nests. As it was such a useful post we thought we'd share some more information on our blog as well. Before deciding what course of action to…
Read the full post
22

May

White Tailed Sea Eagles in the British Isles
---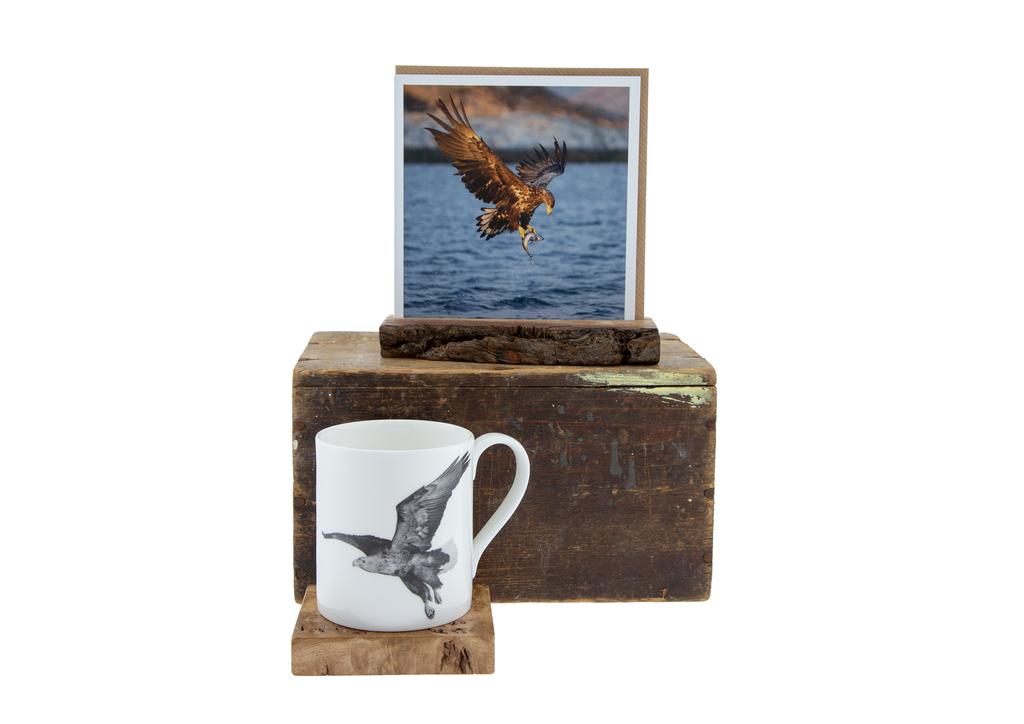 The white-tailed sea eagle is the UK's largest bird of prey with a wing span of up to 2.2m. It was extinct in the UK but has been successfully reintroduced in Scotland from Norway and there are now around 40 pairs nesting. They can be seen off the Isle of…
Read the full post
05

Apr

Seddon and Davison launch new range of British made luxury products at British Craft Trade Fair
---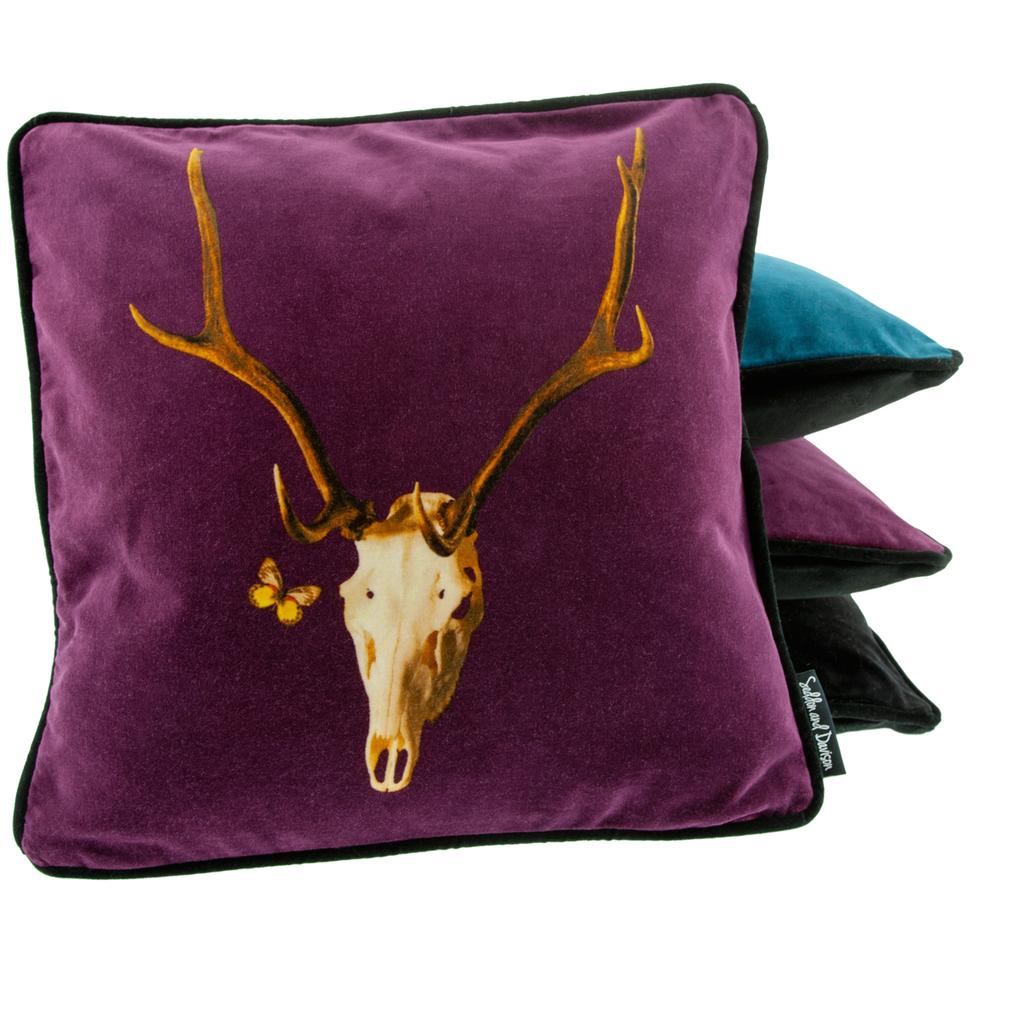 Husband and wife, Mark Davison and Kara Seddon, will be participating in their first trade exhibition, the British Craft Trade Fair, from April 7th-9th.The fair, which focuses exclusively on British made artisan products, is the perfect environment for the couple to launch the latest additions to their collection - a…
Read the full post
12

Mar

Delighted to be Selected as an Exhibitor at the Art in the Pen Events in North Yorkshire
---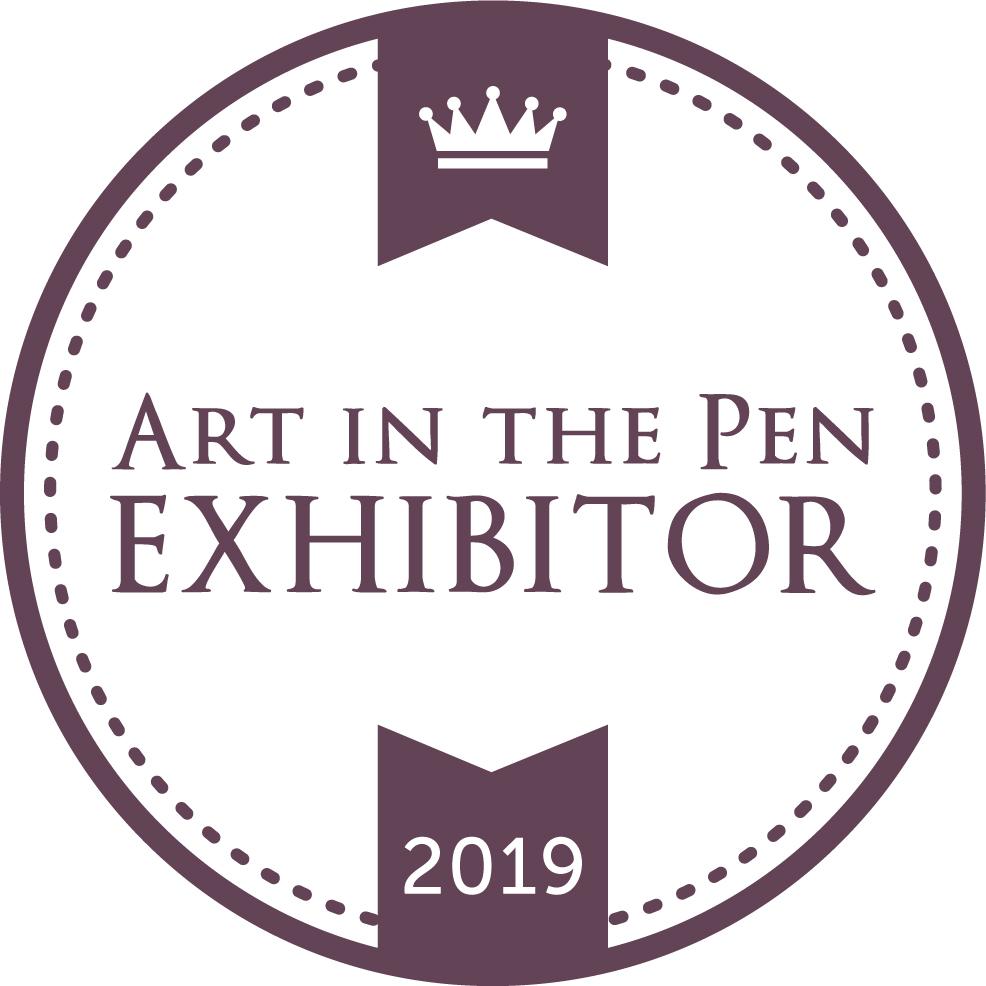 Seddon and Davison are delighted to be selected as exhibitors at one of the North of England's leading art events - Art in the Pen in Thirsk and Skipton later this year.Plenty of wonderful artists and designers will be there and we hope that lots of you will be able…
Read the full post
23

Feb

New Greeting Card Collection Launched by Seddon and Davison
---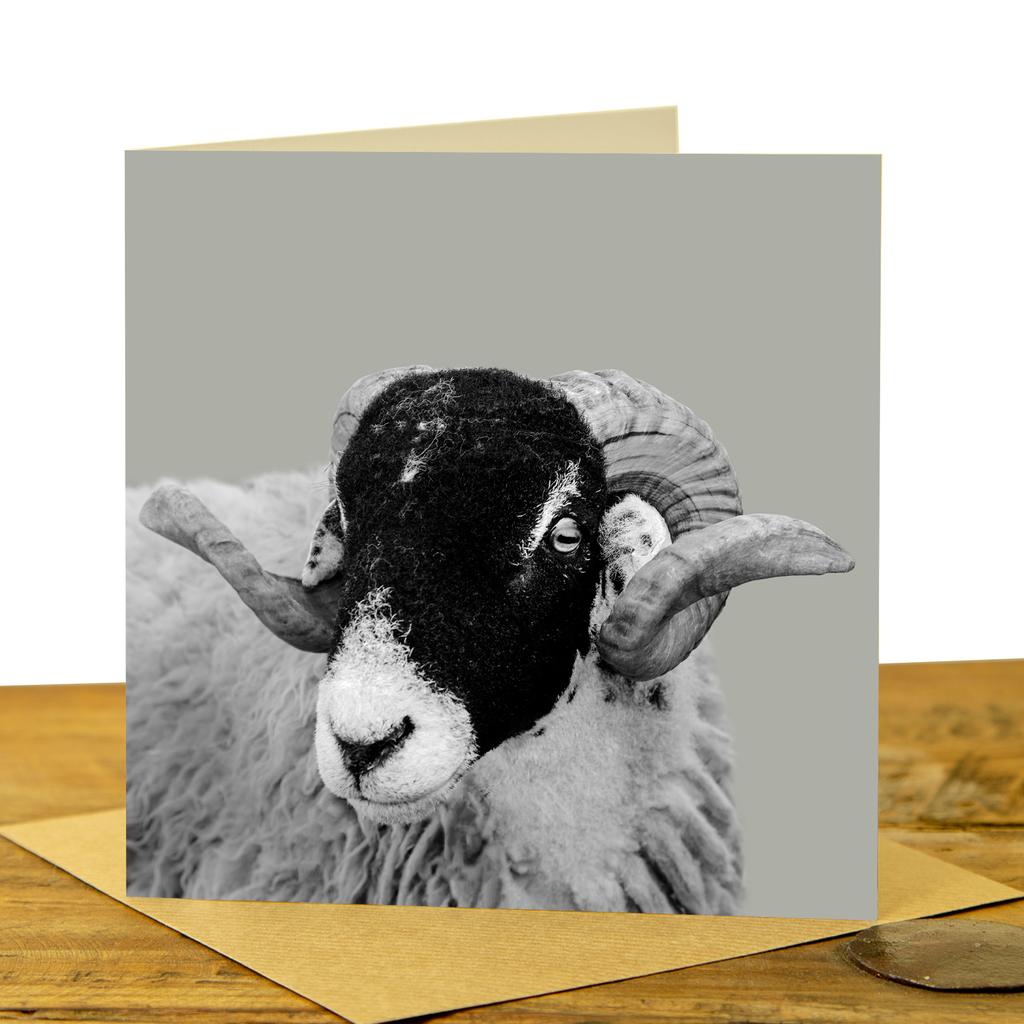 Seddon and Davison are very excited to launch their new collection of quality greeting cards - featuring highland cows, swaledale sheep, hares, stags, barn owls, eagles and more. On a range of heritage inspired background colours such as dusky pinks and lavenders, sand and sage greys as well as deeper…
Read the full post
06

Feb

Where to find us in 2019!
---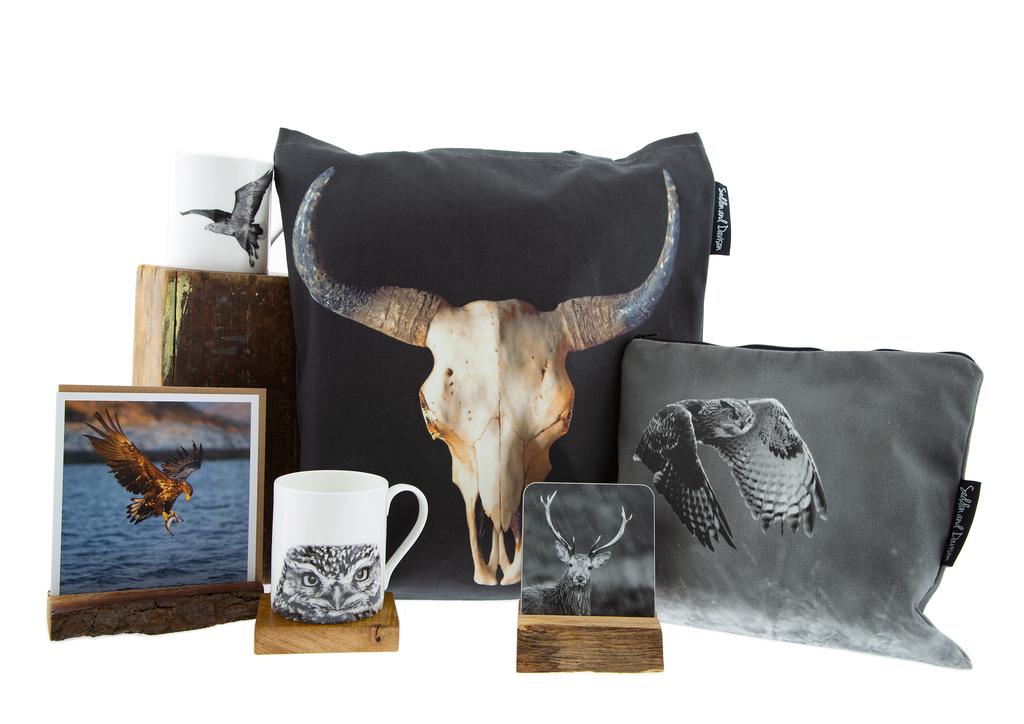 We are busy planning which events we will be attending in 2019 but here is the list so far!We will be finalising a few over the next few weeks so be sure to check our events listing page too:https://www.seddonanddavison.com/events-and-newsBetter still, why not sign up to get news of all of…
Read the full post